Whether we are a business owner or an employee, we sometimes encounter expiration checks. If we need urgent cash, cheque cashing may help us get cash immediately. During the loan period, the lender provides cash in exchange for an unexpired check. This is after deducting any interest or processing fees. When the check expires, the lender deposits the check into the bank.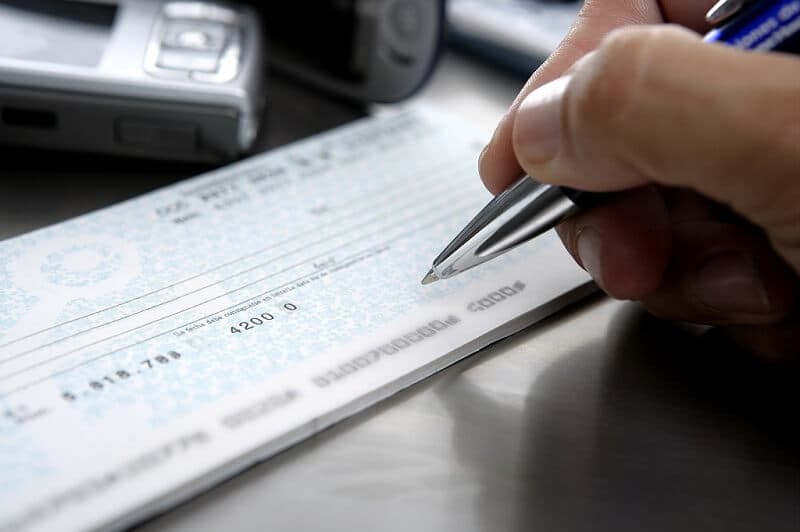 For business owners, you may receive an expired check from the supplier. One way is to ask the supplier to write the check in the name of our company. We also need to evaluate the background of the check issuer. Finally, if the check is bounced, we need to have the borrower sign some agreements and agree to repay the lender. Upon completion of all this, the borrower will receive the payment immediately after deducting the handling fee and financing interest.
For employees, you may receive an employer's expired check as a payment for your salary. Due to logistical issues, it may be inconvenient for the employer to issue a check at the end of the month, thus issuing an expired check. In this case, employees can also ask the employer to write a check in the name of our company. Next, we will verify that the check is from your employer, as well as past pay slips or bank statements to verify your salary. Finally, if the check is returned, the borrower needs to sign some agreement to repay the lender. After all, the borrower will also receive cash immediately.
So if you have this problem, then don't watch it again. We know that you may need to cash in immediately, so in addition to personal loans, check cashing is one way. We cover the Selangor area, such as Klang, Shah Alam, Sunway, Puchong, Damansara, Sungai Buloh and Wanshou. In Kuala Lumpur, we have projects in Cheras, Ampang, Bukit Jalil, Ampang, KLCC, Seri Kembangan and Seputeh.