We are one of the most licensed money lenders in Malaysia. We specialize in providing commercial loans, SME loans, working capital loans, personal loans, refinancing loans, caution loans and debt consolidation loans. We specialize in assisting companies that have difficulty obtaining loan approvals.
Assist business owners to meet their temporary operating cash flow needs.
 Allow business owners to fund business expansion.
 Leverage good business opportunities through additional financing.
 In order to maintain credit facilities, additional emergency funds are needed to repay the bank.
Providing personal loans for credit card settlement, key medical expenses, etc.
Providing private loans for family members' emergency cash needs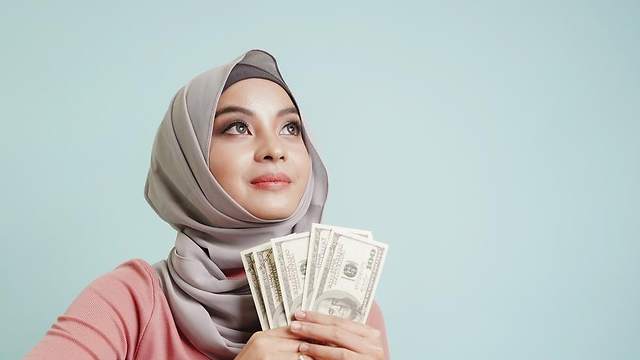 As we all know, we provide a simple application process and our documentation requirements are very low. Second, our loan approval process is very fast and is available within 24-48 hours of submitting the full document. Third, our fast payment will ensure that cash will arrive in your hands quickly after the loan is approved. Finally, we do not charge any upfront processing fees.
Therefore, we are different from many money lenders who may be involved in pre-cost fraud. We also provide services to CTOS and CCRIS blacklisted borrowers. So no matter what your situation, you can call us directly. If you are eligible for a loan, we can make a quick assessment by phone to let you know.
Therefore, if you need urgent cash, please contact us immediately. Whether you are an employee seeking a personal loan or a business owner seeking a commercial loan, we are here to help. We mainly cover Kuala Lumpur such as Ampang, Setapak, Bangsar, KLCC, Cheras, Kepong, Putrajaya and Bukit Jalil. In Selangor, we covered Petaling Jaya, Shah Alam, Klang, Puchong, Sunway and Sri Kembangan.