We are one of the top licensed money lenders, focusing on KL, Selangor, Negeri Sembilan, and employees across Malaysia. If you have any financial difficulties, whether for your own use or for commercial purposes, you can always contact us. We help analyze your situation and suggest the right type of loan. Have a commercial loan specialist help you with the right loan to sign up. Let us know more about what we are doing!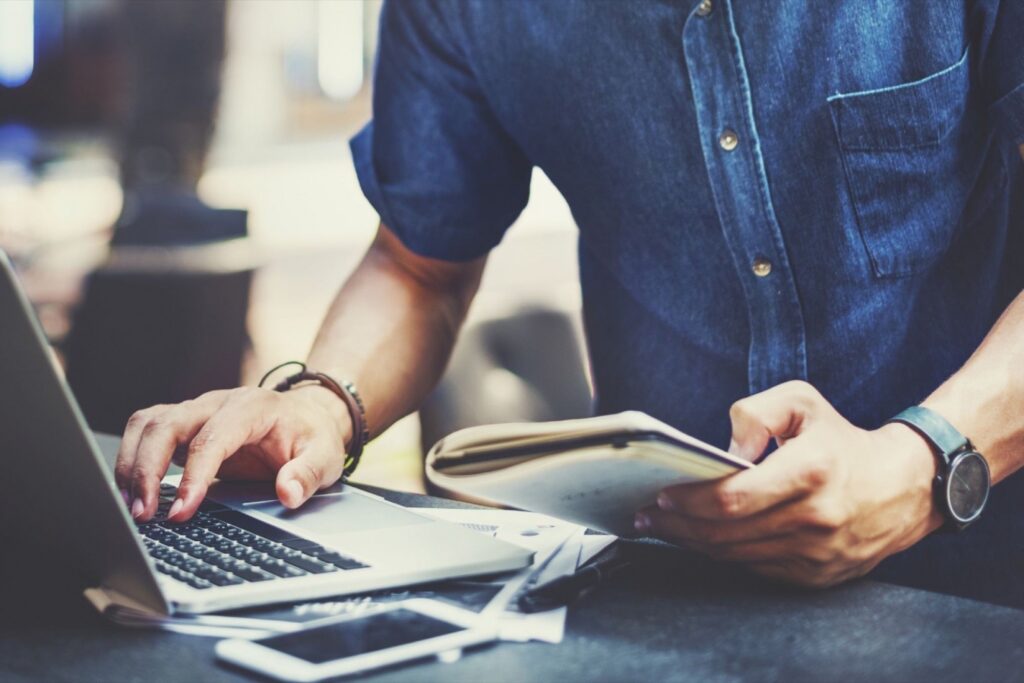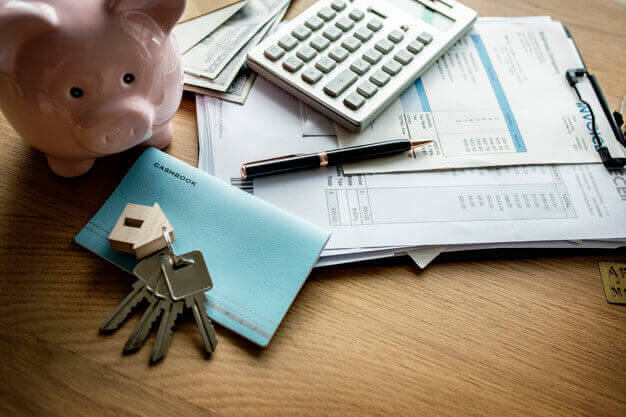 When business owners have urgent cash needs for their business, they usually look for commercial loans. It may be SME loans, corporate loans, commercial funds, working capital loans and factory loans. Loans can be used for operational purposes, business expansion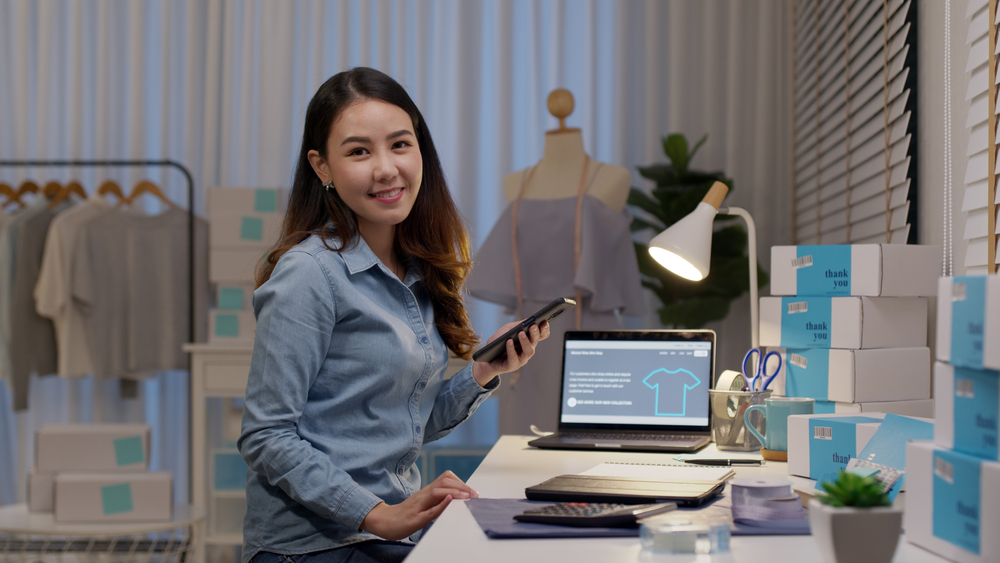 SME loans are especially suitable for SMEs. It could be a small startup service or a trading company. Therefore, they may need short-term temporary commercial financing or even working capital loans to maintain their business.
A working capital loan is a loan that is used by companies that need to finance their business cash flows. This is usually very short-term and is used to pay back wages, utility bills and other operating expenses. Under normal circumstances, cash flow may be sufficient.
The main features of our service are:
Simple application process – We can conduct a high-level assessment of your qualifications by phone or WhatsApp.
Low documentation requirements – Before we start applying for a loan, we only need some important documents from the borrower.
Quick approval – Once we receive the complete document, our approval time is less than 24-48 hours.
Fast payment – ​​Once we approve the loan, we can quickly pay you the money.
Flexible term – we won't lock in your fixed loan term. If you have extra cash, you can repay the loan in advance.
We also specialize in providing services for commercial loans. Our clients include established corporate loans, commercial loans, factory loans, SME loans and personal loans. Small businesses include stores, retail kiosks, food stores, and even home businesses without SSM registration. We can also advise clients on difficult credit file accounts, such as blacklist CTOS and CCRIS, or less than 3 years of business, or insufficient income documents.